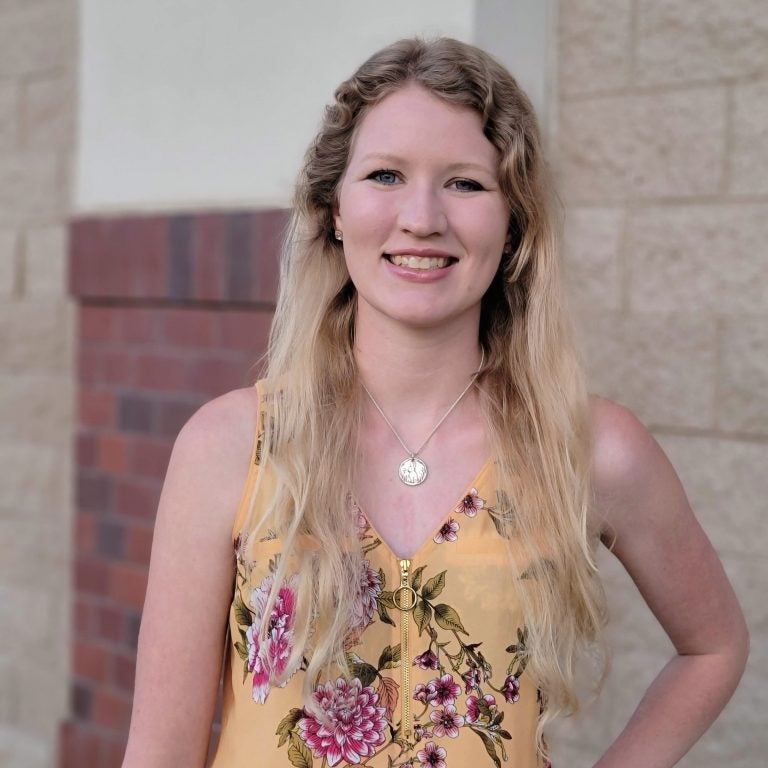 Degree:
B.S. Evolution, Ecology, & Biodiversity, UC Davis (June 2022)
Research Interests:
I am interested in aiding conservation efforts by studying animal behavior, especially in regards to the changing environment. As an undergraduate at UC Davis, I completed a University Honors Program thesis studying how anthropogenic factors affect Greater Sage-grouse breeding behavior and learned about fish husbandry as a Fish Assistant at the Dennis Lab at the UC Davis Genome Center. Since I have lived in Northern California my whole life, I am eager to work on projects that will impact native fish conservation in my home state. 
Currently, I have been working on a project studying juvenile green sturgeon swimming capacity at different water temperatures, which will inform how flows are regulated throughout the watershed. I look forward to expanding my knowledge of fish husbandry and experimental research here at the Fangue Fish Conservation Physiology Lab.