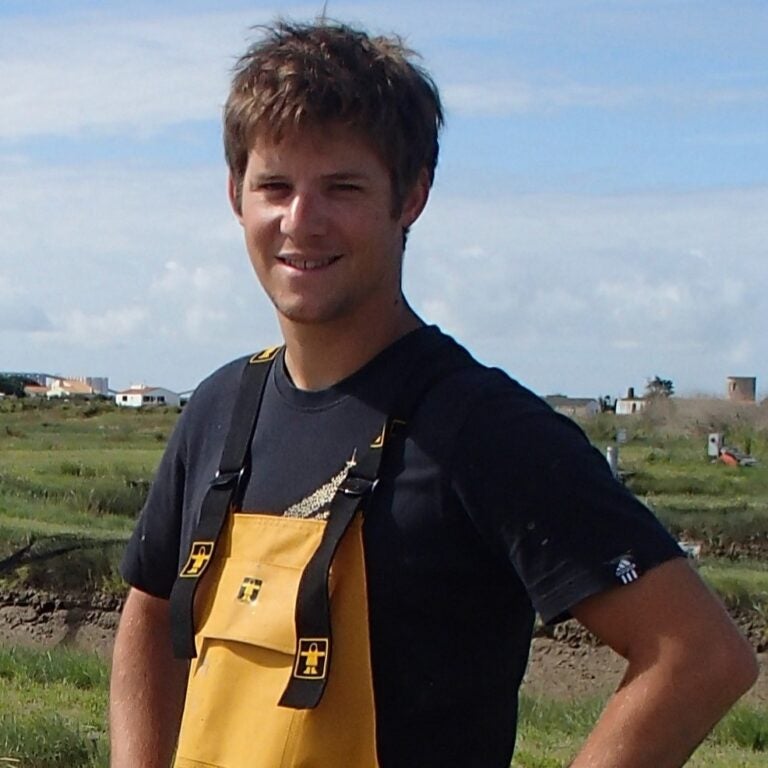 Degrees:
B.Sc. Animal Biology, University of Caen, France
M.Sc. Ecology and dynamics of estuaries and coasts, University of La Rochelle, France
Ph.D. Marine Biology, University of Western Brittany, Brest, France
Research Interests:
I am an environmental physiologist investigating the physiological and behavioral responses of fish to changing environment environmental conditions including assessing and predicting the impact of human-induced environmental change. A large part of this research is within the emerging field of Conservation Physiology. I am particularly interested in the capacity and plasticity of physiological systems (e.g. respiratory, cardiovascular) to compensate and maintain performance under changing environmental conditions. For this, I combine lab-based experimental studies with fieldwork, and take an integrative approach that uses ecological, behavioral, physiological, and genomic methodologies.
Publications: