Congratulations to Ken Zillig and Alex McInturf for presenting their PhD Exit Seminars!
One of our Master's Candidates, Amanda Peterson, presented her work investigating a known mortality hotspot for out-migrating juvenile Chinook salmon in the Sacramento-San Joaquin River Delta at the Wildlife, Fish, and Conservation Biology's Seminar.
Some of our Animal Biology graduate students (Mackenzie Miner, Heather Bell, Toni Lohroff, and Duoli Yang) presented posters at the Animal Biology Graduate Group Colloquium.
Welcome our new Junior Specialists to the team!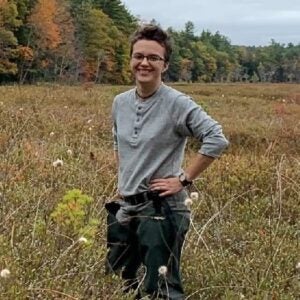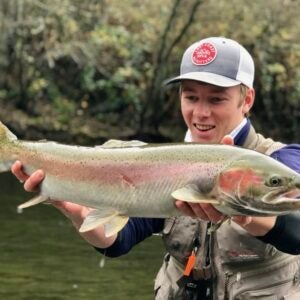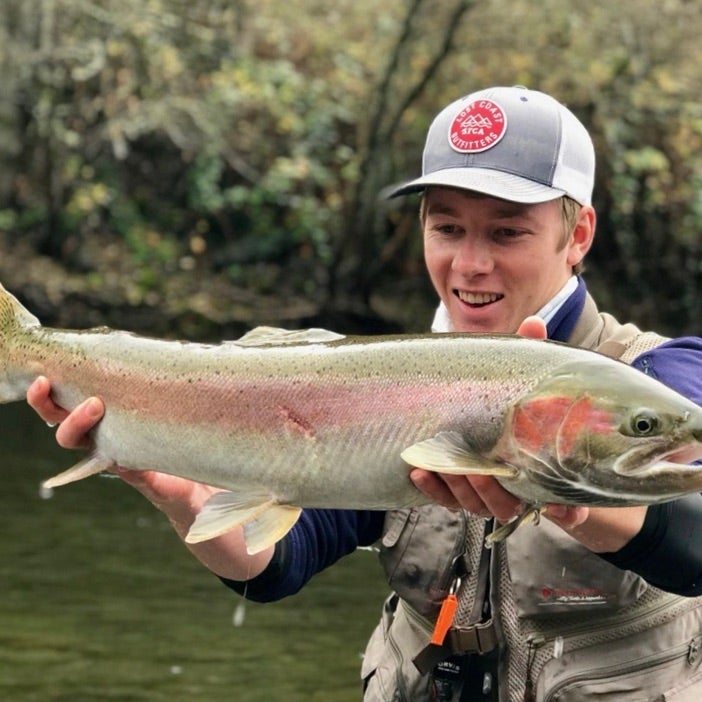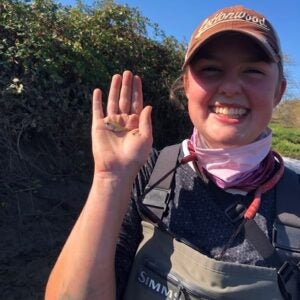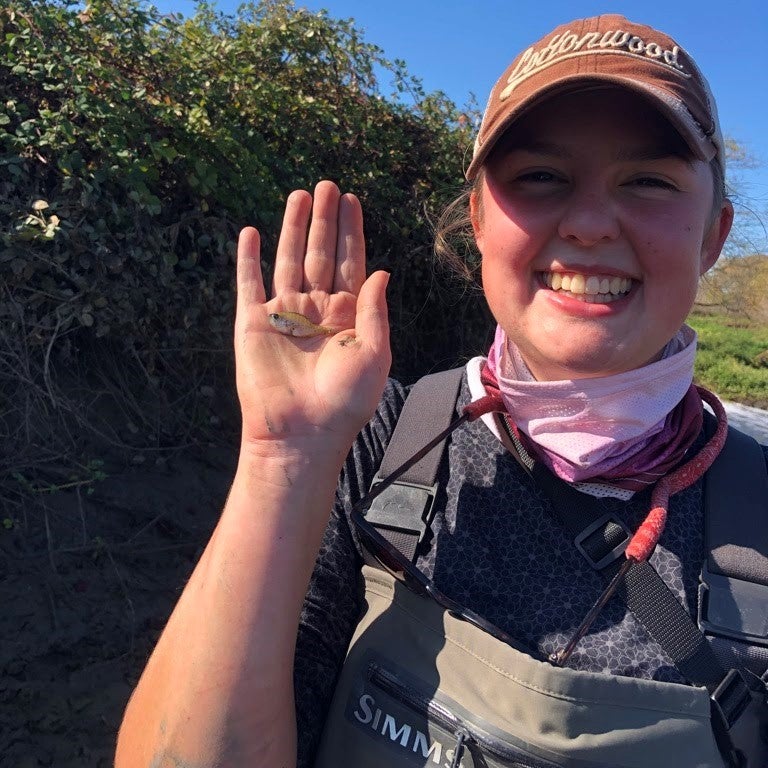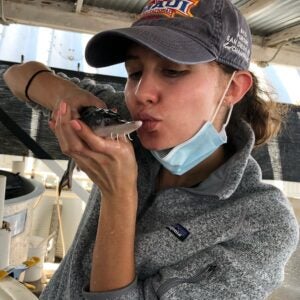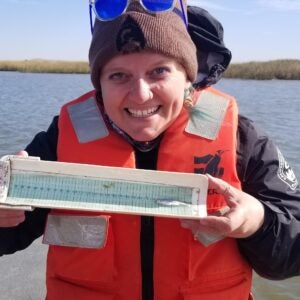 Theo Claire, Sebastian Gonzales, Anne Boyd, Mikayla Debarros, and Leanne Pearl have joined our current Junior Specialist, Jordan Colby, to support the FCPL team. Our Junior Specialists build and repair all our our fish holding facilities, support our graduate students with their research, and take on research projects of their own. They are the hardest workers we know. The lab appreciates you all!
We're excited to welcome our new post-doc, Dr. Kelly Hannan to the lab where she is going to be studying sturgeon dam passage.
We also welcome two PhD students, Lauren Hitt and Erin Tracy, and a Master's student, Alexandra Wampler, all of whom are co-advised by Dr. Andrew Rypel!